The automotive industry is subject to constant change. Topics such as autonomous driving, modern safety systems and the development of alternative drive systems are gaining the upper hand.
This is why new technologies are increasingly conquering the automotive market.
Survey details
A short time ago, a large portal conducted a survey on the subject of the "car of the future". The survey was aimed at a total of 2,064 people, of whom a total of 1,755 respondents held a driver's license. The representative study addressed, among other things, what the test subjects hope for from the car of the future and what they attach particular importance to. The survey revealed that three issues are particularly important to respondents.
While 55.9 percent of all test persons classified less exhaust gases as "particularly important", 54.1 percent of all survey participants hoped for fewer traffic accidents.
In addition, 50.7 percent of all respondents emphasized that they would like to see more environmentally friendly production and use of materials.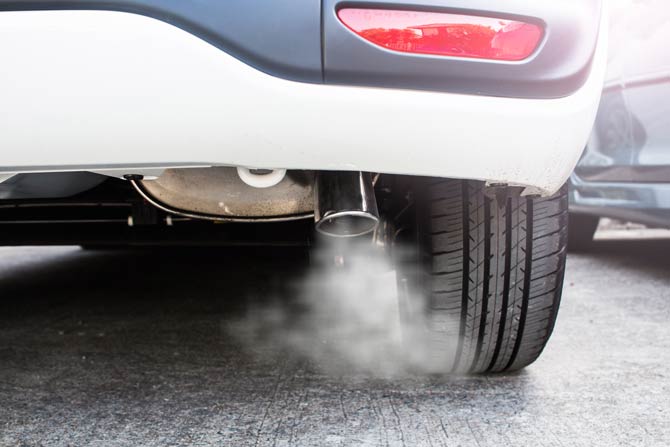 Environmentally friendly vehicles as a wish for the future
Almost half of all study participants spoke out in favor of preferably using environmentally friendly and low-emission vehicles on the road in the future. Ideally, these vehicles should run on hydrogen. Hydrogen-powered cars are currently still a niche technology. Nevertheless, a third of all subjects approved of this technology.
In the "following ranks" are electric vehicles with a share of 18.8 percent, petrol engines with 13.9 percent, hybrid models with 11.5 percent and diesel with 5.8 percent. Gas engines ranked at the bottom with only 1.8 percent.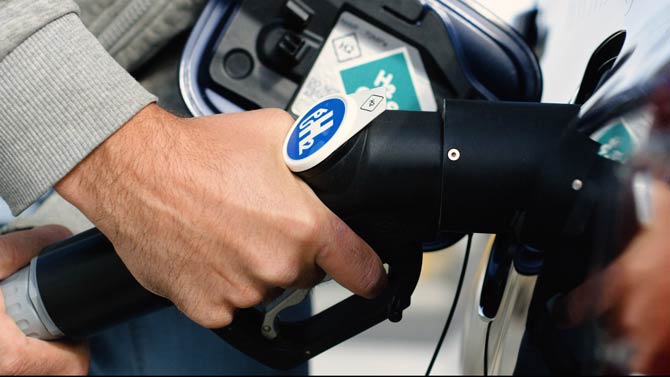 Different demands on special gadgets
When it came to gadgets for future-oriented cars, test subjects were more divided. A total of 18.9 percent of all respondents approved of artificial intelligence in cars.
A total of 17.2 percent can imagine autonomous driving.
Significantly more than half of all test subjects rejected an interface for game consoles. In their opinion, the car is simply not the right place to gamble. So-called sound bubbles or separate sound areas for each seating area were welcomed by only 7.6 percent of all respondents. Another 8.6 percent could imagine a body that changes color regularly.
Different size requirements
The initiators of the survey were surprised that only 18 percent of all test subjects would like a smaller car. Smaller dimensions are an advantage in everyday life to find a suitable parking space. Around 15 percent of all study participants would like a much larger car.
The subject of flying cars does not yet play a role in the minds of most respondents. Only six percent of all respondents would seriously consider buying a flying car. A completely different trend emerges through the acquisition of cars in general.
A total of 38.4 percent of all test persons assume that they will always own a vehicle in the future. What is surprising, however, is that around five percent of all respondents do not see any common method of using a car in the future. Therefore, further new concepts and ideas are needed.
Source: https://blogg.de/immer-mehr-deutsche-wuenschen-sich-wasserstoff-auto/