In this country, smartphone owners have to pay more money for purchase apps for iPads or iPhones. The deadline for price increases in app stores for various countries was October 5th.
Higher prices for euro countries
The measure applies primarily to countries with the euro as their currency. The measure affects in-app purchases and purchase apps. An exception are prices for automatically ongoing subscriptions.
According to Apple's price scale, standardized app prices for most euro countries start at EUR 1.19 instead of the previous EUR 0.99.
While other apps previously cost EUR 1.99, their price has now been adjusted to EUR 2.49. There are similar price developments for higher-priced apps, so that these costs have increased from EUR 49.99 to EUR 59.99 from October.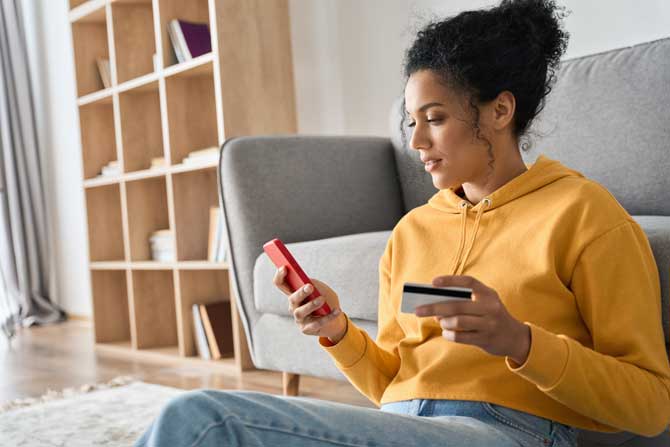 No say for app developers
This pricing policy means that many apps and mobile games cost around 20 percent more than the previous price of EUR 0.99. This price increase is completely independent of the specifications of the app developer. Instead, Apple, as the platform operator, made this decision.
If the developers do not agree with the new prices, they are free to provide the apps with prices from the Apple table or to offer specially created programs free of charge. In addition, the developers cannot insist on maintaining the previous sales price in the future.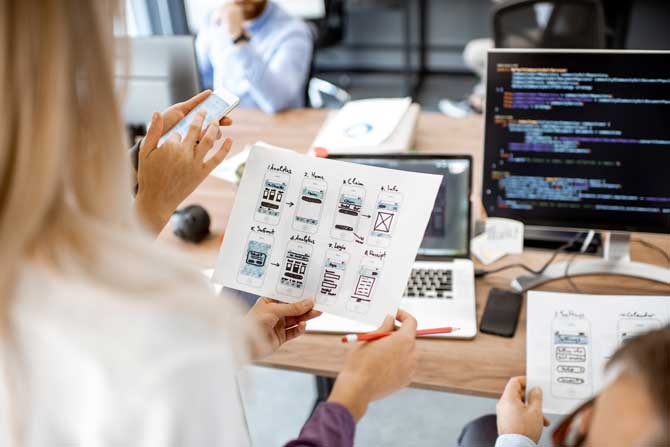 App sales exclusively via the App Store
If developers want to make their apps available for iPads or iPhones, they must automatically sell their products via the App Store.
In contrast to Android smartphones, there are no alternative marketplaces for selling apps for tablets and smartphones.
The companies keep between 15 and 30 percent of the income generated by the developers of the mobile games or apps via the app stores.
No transparent justification
Incidentally, Apple does not explicitly explain to the outside world why the company has increased prices so drastically. However, it is likely that Apple is reacting to the weak euro exchange rate with this measure. This was already the reason for the very high prices for the new iPhone.
The euro's all-time low relative to the dollar was said to have impacted pricing.
Cheaper prices in the past
In recent years, Apple has tended to lower the prices for standard apps. In the summer of 2021, the entry-level price for purchase apps was EUR 1.09 each. As a result, the price for the apps was reduced to EUR 0.99.
Source: https://blogg.de/hoehere-preise-im-app-store/