So far there have been clear regulations: In larger passenger aircraft, it is not permitted at all for the machines to be controlled by just one pilot.
However, in recent years and decades, more and more technological advances have prevailed in the aviation industry.
Skills shortage in the aviation industry
As in the automotive industry, a variety of assistance systems have been designed to support the pilots in their work. In addition, the aviation industry is also subject to a shortage of skilled workers.
According to estimates by the aircraft manufacturer Boeing, around 600,000 new pilots would have to be trained internationally within the next 20 years in order to maintain the current standard.
For this reason, the United Nations Aviation Organization ICAO questioned whether a single pilot could lead the flights in the future. However, according to experts from the aviation industry, this system could only prevail if current safety standards remain at the current level or are even improved.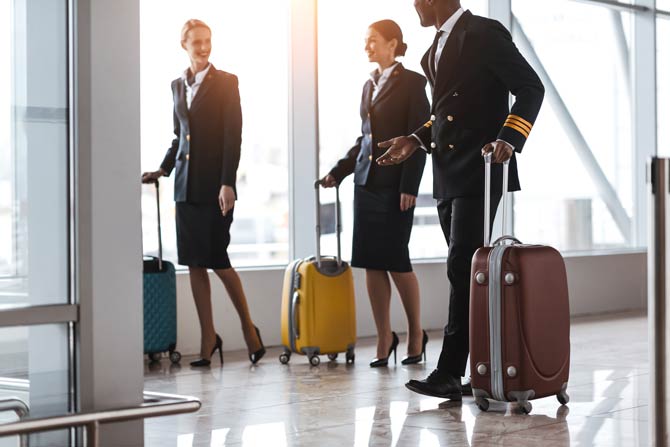 Single cockpit: no question of impossibility
From a purely technical perspective, the so-called single cockpit is quite conceivable. However, this is only the case as long as the pilots do not face any unexpected problems. In the event of technical difficulties, it is common in the cockpit for one pilot to take the controls while the other pilot searches for the error.
It is impossible to fly and locate the technical problems at the same time. In this situation, it cannot be ruled out that flight control located on the ground will take over some of the tasks. For this scenario, however, a secure, stable and fast data connection would be a basic requirement.
A number of other problems would also require a solution. What happens if the pilot gets tired or needs to go to the toilet? The situation would be even more dramatic if the pilots suddenly had health problems.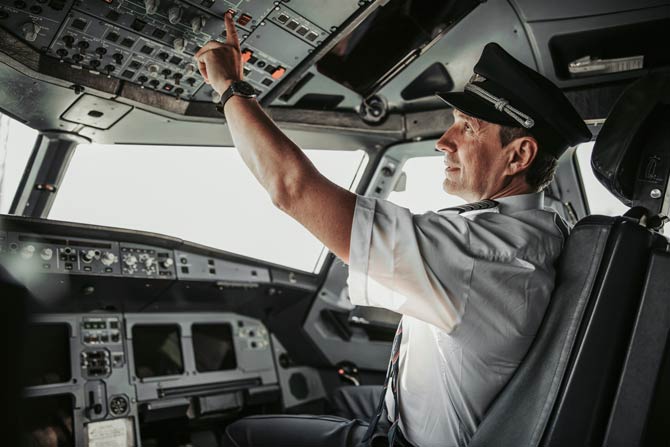 Gradual transition
Reasons like these lead to the assumption that the second pilot is still irreplaceable. A gradual transition may make sense, with a co-pilot taking the controls much less frequently than is currently the case. Flight crews would benefit from longer rest periods, which in turn would make airline staffing easier.
A plausible solution would be to initially apply the single-pilot cockpit to freighters.
Airbus has already indicated that the freight version of the new A350 will be licensed accordingly. Such a pioneering project could allay the skepticism of many potential passengers. Many passengers simply do not trust the technology enough to rely on it completely. Memories of the disaster surrounding the Boeing 737 Max circulate in the back of many travelers' minds. Two machines from this type of aircraft crashed because computer systems were controlling the aircraft and the pilots could no longer adjust them.
Source: https://www.blog.de/bald-nur-ein-menschlicher-pilot-im-cockpit/