In many situations in life it is essential to save electricity. However, the measure does not make sense for every electrical device.
Do not disconnect OLED televisions from the mains
For most electrical devices, the approach is actually important to separate the devices from the mains and not to waste energy unnecessarily in stand-by mode. This principle works best with switchable power strips. However, not every technical device can simply be separated from the network.
If the manufacturers of the devices do not recommend disconnecting from the mains, the producers usually refer to this in the operating instructions.
A good example is OLED TVs, which should always be left plugged in to allow the display to regenerate during the night.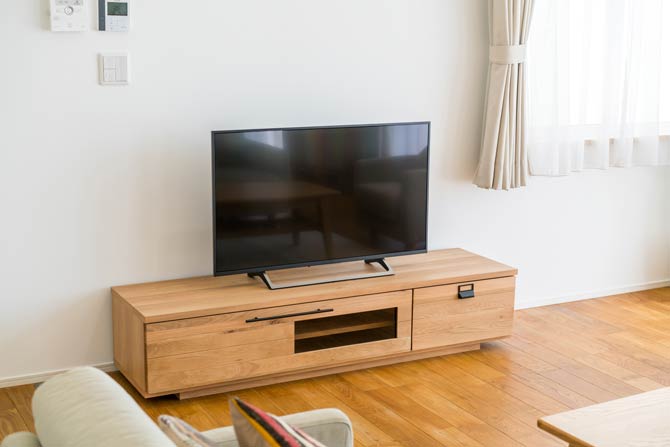 Tips for using WiFi routers
It is generally not a disadvantage for the WLAN router if it is disconnected from the network at night. Nevertheless, switching off the power is not absolutely necessary and may lead to unpleasant side effects. Today, for example, it is common for most landline phones to be connected to each other via the router.
If the device is disconnected from the network, no calls are possible during this time. To save electricity, it is sufficient to switch off the WLAN signals overnight. This deactivation works with most routers via a simple keystroke. Alternatively, it is possible to make a setting that automatically switches the WLAN module on at night and off again in the morning.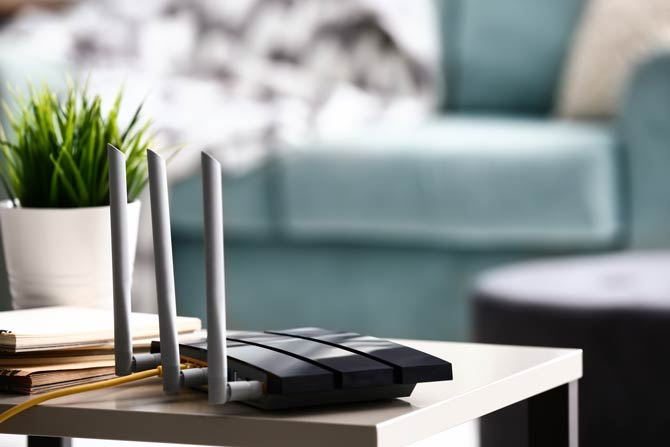 Steady power supply for inkjet printers
Another good example is inkjet printers. These devices should also not be unplugged from the power supply after each use.
Finally, every time the printers are disconnected from the mains and then switched on again, they start what is known as a print head cleaning run. This process uses so much ink that the cost of the ink exceeds the cost of the electricity saved.
Source: https://blogg.de/diese-geraete-benoetigen-stets-strom/