When looking for a suitable antivirus program, PC owners are spoiled for choice. There is an almost endless variety of options on the market to improve computer security on the Internet. While some programs only protect against malware and viruses, other solutions offer a comprehensive range of features.
In addition, the question arises whether a paid antivirus program performs better than a free option.
Significant price differences
It is usually difficult to see at first whether freeware products are an adequate alternative to paid offers.
Many programs usually offer the same basic protection, but vary significantly in price.
Basic programs offer basic protection
As a rule, users of Windows operating systems do not have to worry about minimum protection against malware or viruses.
The basic programs already contain various protective measures that are necessary for operating a PC. In addition to a firewall, this also includes virus and malware protection.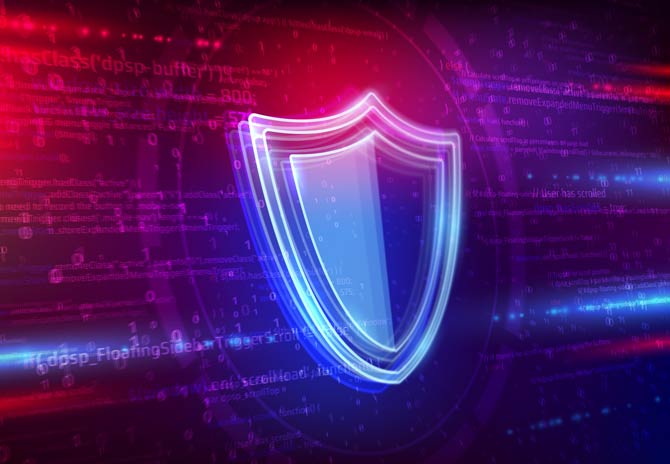 Paid programs for comprehensive protection
However, PC users should keep in mind that these basic programs only offer minimum protection.
A good example is Windows Defender, which shows clear shortcomings in tests when it comes to detecting new types of viruses and Trojans.
Anyone looking for comprehensive and secure protection is therefore well advised to look for affordable alternatives.
Expensive is good, but not necessarily better
It is common for most pre-built PCs to have antivirus programs pre-installed on the devices. Antivirus programs are often used, which are usually available as a test version after the first start. After this period, fees for using the programs will apply.
Users have to reckon with annual costs of 30 to 45 euros. In contrast to Windows Defender, these paid programs offer much more content. For example, users have the option of protecting themselves using integrated VPN connections, identity or parental controls.
Monitoring of new viruses or customer support is also included in the service package. Paid antivirus programs simply offer more features than free ones.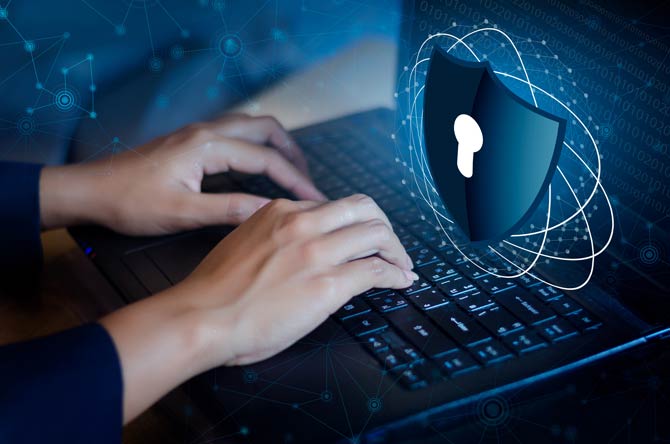 Are there any free, high-quality antivirus programs?
In general, PC users should keep in mind that most free antivirus programs are only basic versions and can only be used to their full extent if you pay extra. Nevertheless, there are some providers who stand out from the crowd with their free products.
Differences between free and paid services
A look at offers from various providers and various additional packages leads to the conclusion that conventional virus protection and the identification of malware are included free of charge in most antivirus programs. However, the first financial hurdles arise when setting up VPN connections or security issues.
Paid programs include special additional services that are not important for all computers and users. With basic protection programs, however, users should question whether upgrading the security measures is advisable.
Source: https://blogg.de/geeignete-antivirenprogramme/