From mobile phones to computers to televisions or fans: every electrical device is supplied with electricity. Cable spaghetti that looks anything but "tidy" quickly arises. But there are ways to gallantly hide the cables.
Avoid cable clutter
The more electronic devices there are in a household, the more cables there are. If there are enough sockets, the "cable salad" is actually not tragic.
But the more cables blocking the walkways, the greater the risk of tripping.
It therefore makes sense to hide the cables in such a way that they do not interfere and disappear from view. These measures not only ensure more security, but also look more attractive.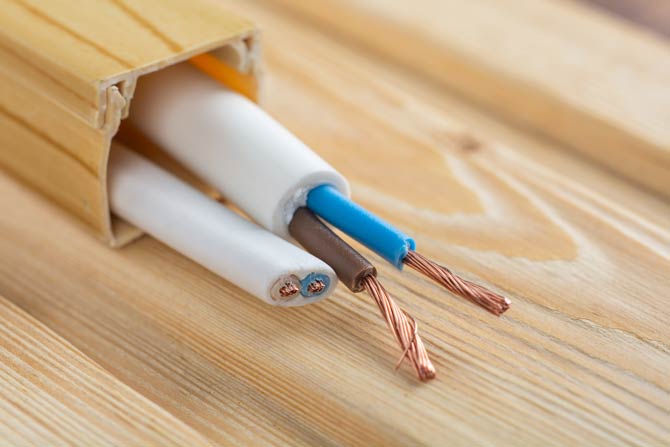 First solution: cable duct
A cable duct offers several advantages. Because the cable ducts are self-adhesive, the cable protection can be easily attached to the wall, under the floor covering or above the baseboard.
With some floors it is even possible to place the cable ducts under the floor. Another advantage is that hobbyists can even paint the cable duct. Thus, this cable protection fits seamlessly into any room concept.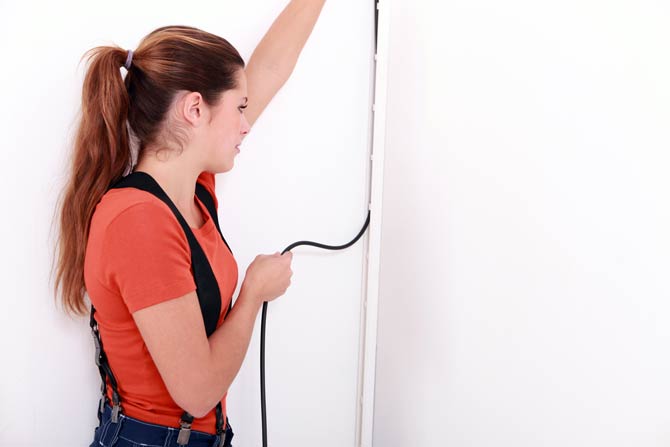 Second solution: cable hose
Chaotic conditions prevail when several cables are connected to the same socket. A cable hose that bundles several cables is useful for this problem.
The cable hoses are available in several sizes, variants and colors.
With this system, it doesn't matter how many cables you want to hide. However, the cables are still lying on the floor with a cable hose.
Third solution: cable clamps
So-called nail clamps are the most uncomplicated and cheapest. An advantage of the cable clamps is that these components are only intended for fixing cables.
A skirting board is particularly suitable so that the cables disappear from view. On the other hand, the small and thin terminals are only suitable for thin cables.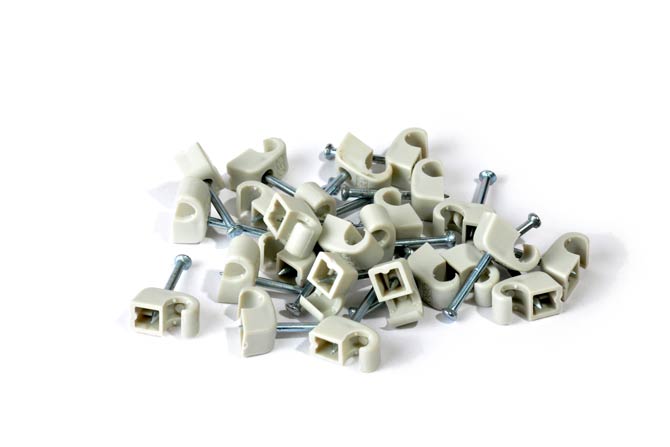 Fourth solution: cable box
A cable box is a box made of wood or plastic that contains a collective socket with a cable. The cable boxes are designed with special slots or holes suitable for sockets for desk lamps, computers or mobile phones. With this concept, the tangled cables are located inside the cable box.
Source: https://blogg.de/kabel-verstecken/