In times of rising energy prices, it goes without saying that you can save money by taking appropriate measures. However, it does not make sense to disconnect every device from the power supply.
Choosing the right equipment plays a crucial role here.
Constant stand-by mode is unnecessary for many devices
When dealing with many devices, it is correct to disconnect them from the power supply and not to leave them permanently in stand-by mode. In return, not every device may be taken off the grid.
If the devices are to be permanently connected to the network, their manufacturers will provide information about this in the operating instructions.
For example, a modern OLED television should always be connected to the mains in order to carry out a regeneration run for the display at night.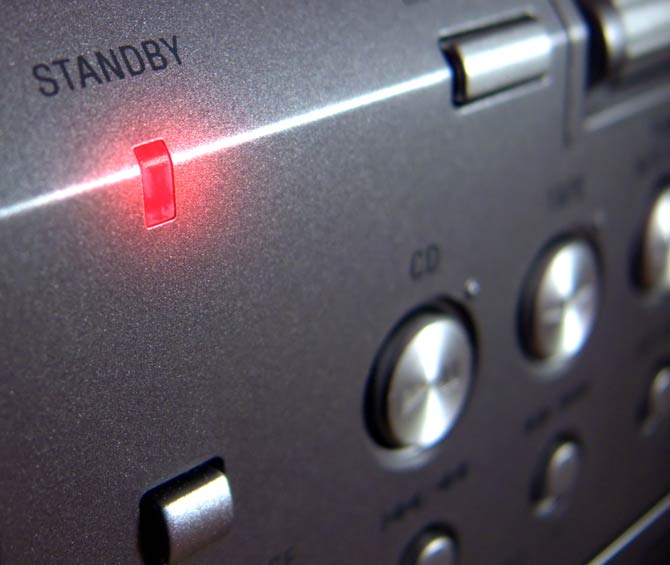 Different options when dealing with wireless routers
Ultimately, with the wireless router, it is less important whether the device is disconnected from the device at night or not. But this measure is not absolutely necessary and, in the worst case, produces unpleasant side effects. Nowadays it is common for most landline phones to be connected to the router. If the phone is disconnected from the router, no calls are possible during this time. To save electricity, it is sufficient to deactivate the WLAN signal at night.
A simple keystroke is usually sufficient for this. It is often also possible to set the router menu individually so that the WLAN module is automatically switched off at night and switched on again in the morning.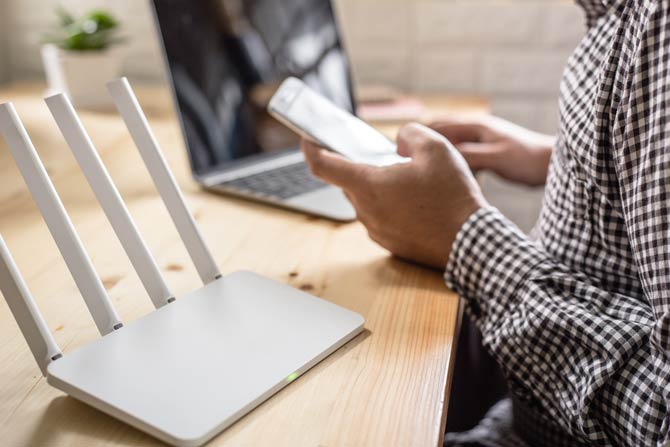 Inkjet printers do not always exhibit
With an inkjet printer, it also makes no sense to unplug the devices after each use. This is because the printers automatically go through a print head cleaning cycle each time they are disconnected from the mains and switched on again at a later point in time. So much ink is wasted in this control run that the financial loss involved is greater than that from the electricity consumed.
Source: https://www.blog.de/geraete-trotz-sparkurs-ans-netz/