With the Fiesta, the US car company Ford created serious competition for other vehicle brands for decades. With the Ford Fiesta, the automaker succeeded in driving mass motorization forward.
But now, after 47 years, the last Fiesta rolls off the domestic production line in Cologne. The vehicle manufacturer is now planning an increasing conversion to electric vehicles.
Discontinuation of Fiesta production
The last day of production of the Ford Fiesta was July 7, 2023. Production will end on Friday evening at the Ford plant in Cologne. The last three models produced will remain in the company's possession as memorabilia.
Around 20 million Fiestas have been built around the world since 1976, around 50 percent of them in Germany.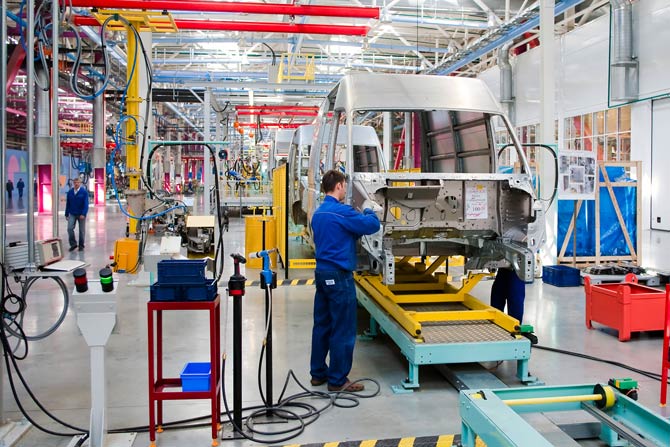 The new electric Ford as successor
As the company wrote in 2016 on the occasion of its 40th anniversary, the Fiesta's success story is far from over. Now, seven years later, the time had come. The old Ford says goodbye to the European vehicle market. Instead, the new electric Ford will enrich the vehicle world.
However, at the present time it is not at all certain which position the vehicle owner would like to take with the new passenger car within Europe. After all, the electric car market in Europe is fiercely contested by Chinese manufacturers and Tesla.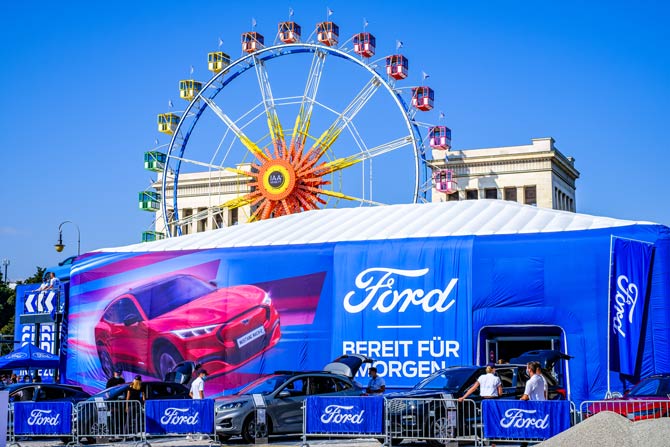 Conversion work in the Ford factory
Ford is currently investing around two billion euros in the Cologne plant in order to adapt production to the manufacture of new Stromer models. The presentation of the first electric vehicle is already planned for the end of 2023. In the mid-1970s, the first Fiesta was launched at a price of 8,440 DM and 40 hp.
Subsequent generations grew in size and were upgraded with more sophisticated technology. Current list prices for the Fiesta models are 20,350 euros with 75 hp.
Small car with a recipe for success
With the Fiesta, Ford took an important step towards mass motorization. As a small car, the Ford Fiesta was ideal for young people and young families to be able to afford a new car at a reasonable price.
Together with the VW Polo and the Opel Corsa, Ford succeeded in inventing and revolutionizing the small car.
The Ford Fiesta was particularly popular in southern European countries such as Greece, Italy and France.
The station des Ford Fiesta
Fiesta sales peaked in the early 1990s. After that, sales ebbed away more and more. It is currently difficult to predict whether Ford will play a similar role with other models as with the Fiesta.
It is already foreseeable that Ford will have to invest a lot of energy and know-how in its conversion to electric vehicles. After all, Tesla and Chinese manufacturers are tough competitors in the electric vehicle market.
Source: https://blogg.de/ford-fiesta-aus-nach-knapp-50-jahren/