Too high maintenance costs, too low income: Since telephone booths are becoming less and less profitable, Telekom is now finally dismantling the areas. However, a different concept is planned for some telephone booths.
Telephone booths for mobile telephony
Before the mobile phone conquered our everyday life, telephone booths were essential for mobile telephony. At peak times, more than 160,000 of the yellow or magenta little houses were spread across Germany. Germans are now using public phones less and less.
Overall, Deutsche Telekom has already removed more than 90 percent of all telephones in recent years.
Telekom has now announced that the approximately 12,000 remaining telephone booths are now also on the verge of extinction. But for some telephones there is a plan B.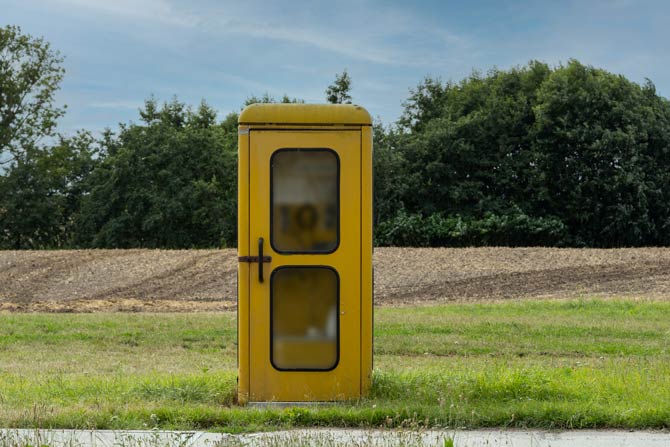 Too little turnover
According to information from Deutsche Telekom, by 2021 about every third phone booth will not even generate sales of one euro. On average, the turnover for the telephones is also very manageable. However, the expenses for stand rental, operating costs, cleaning costs and expenses for removing vandalism are comparatively expensive.
In addition to the economic decisions, there are also compelling ecological reasons for phasing out telephone booths, as reduced energy consumption would result in significant savings.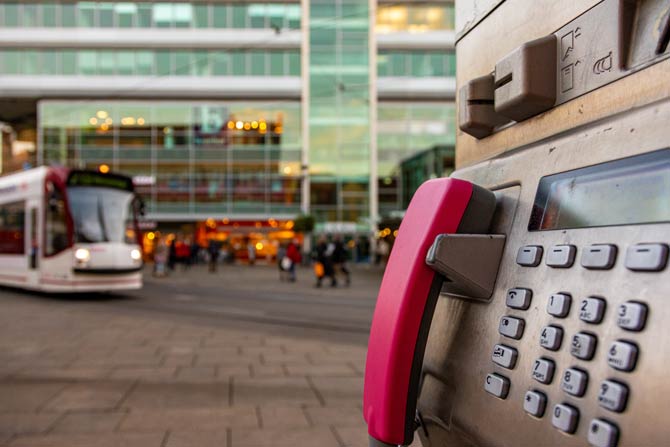 Save energy – in the right place
Depending on the location, a telephone booth requires around 500 to 1,250 kilowatt hours of electricity.
If Deutsche Telekom switched off the remaining 12,000 telephones, there would be potential savings of six to 15 kilowatt hours.
This value corresponds to the power consumption of several thousand apartments. That's why the company wants to gradually phase out the telephones by early 2023. In the next few days, Deutsche Telekom will disable coin payment in all phone booths.
Gradual dismantling
By the end of January 2023, there will also be no option to pay by phone card, meaning that it will be virtually impossible to use the devices from this point on. By 2025, Deutsche Telekom will have all telephone booths dismantled.
Only a quarter of the small houses remain. Deutsche Telekom would like to convert these areas into so-called smart cells. These smart cells are intended to improve the standard of local mobile communications.
Source: https://www.blog.de/alle-telefonzellen-gehen-vom-netz/